2 Adjustable Height Miniature Microphone
to compliment Rock Star statue, stage, mini guitar & drums
2 Miniature Microphones with cable to

enhance

the staging detail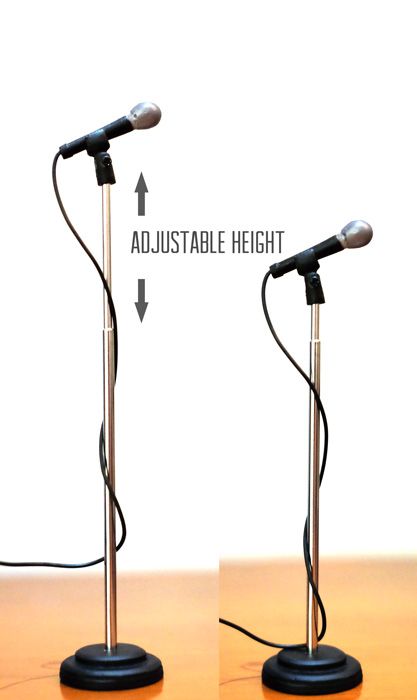 Our Miniature Microphone:
We provide only the best quality of miniature mic, every guitar is handcrafted by talented artists to the supreme details. This fine and detail miniature guitar looks exactly like a real mic with stand and cable plus high gloss shining finishing.
This awesome collectable miniature guitar is a MUST for fans and music lovers.